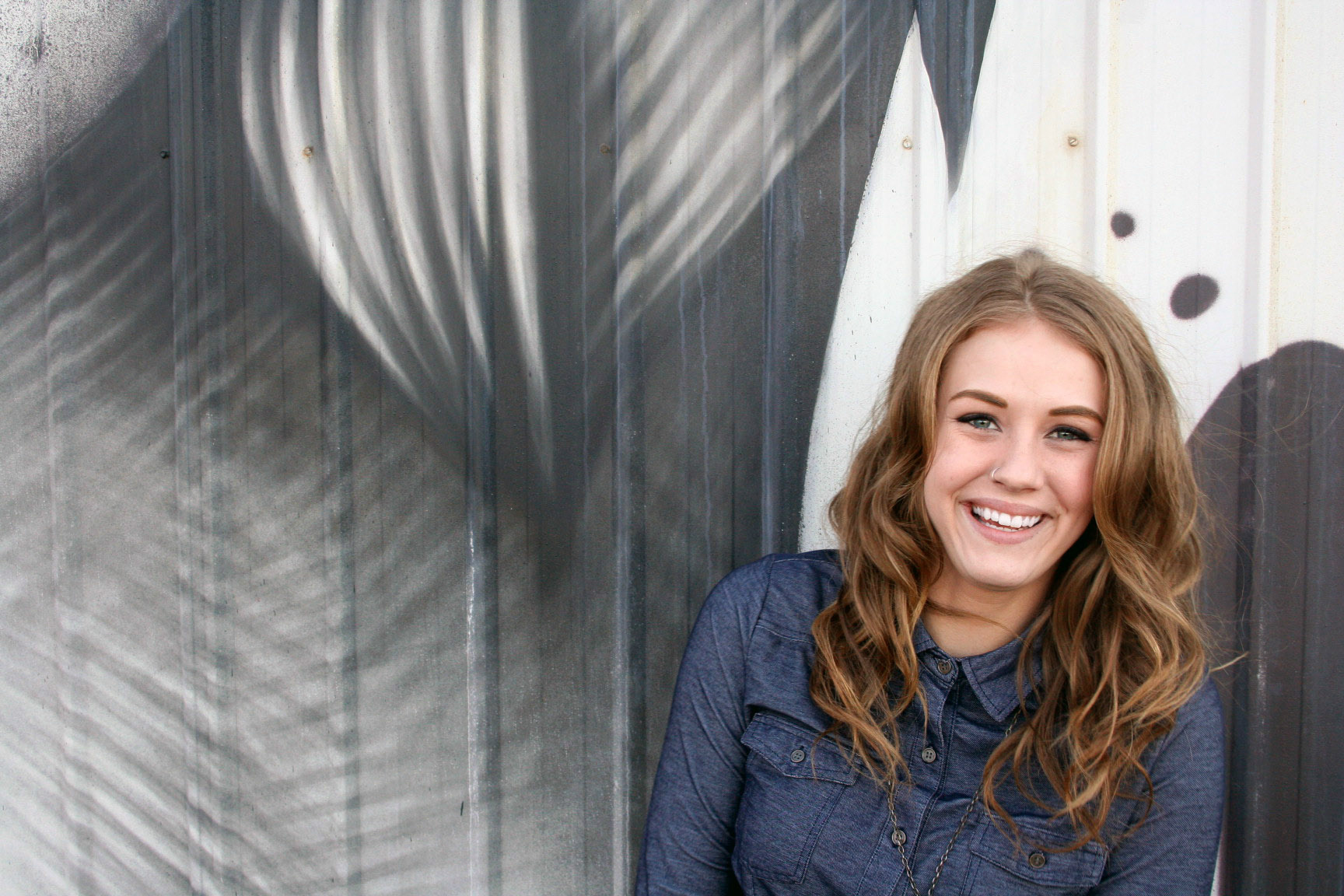 I won't make you read a boring "about me" paragraph, so instead I made a list summing it up. If you want to know more
contact me
 or take a look at my
resume!
1. Concordia University Graduate, 2017. Received my BA in Graphic Design, with a minor in Business Management.
2. I'm from a tiny, tiny town on the north side of Mille Lacs Lake. My highschool graduating class was 93 people. So as you can probably imagine, moving to the Twin Cities was a pretty big (but amazing) adjustment.
3. I love learning, and with every project I try to find a new way to challenge myself. Whether that's learning a new skill, technique, or program. I believe that if you aren't learning, you aren't growing.
4. When I'm not behind the computer, I love being outdoors whether it's camping, hiking, long boarding, taking photos, walking with my dog, or having a campfire.
5. If you tell me a cheesy, Laffy Taffy style joke, I can almost guarantee that I will laugh.   (See photo above)