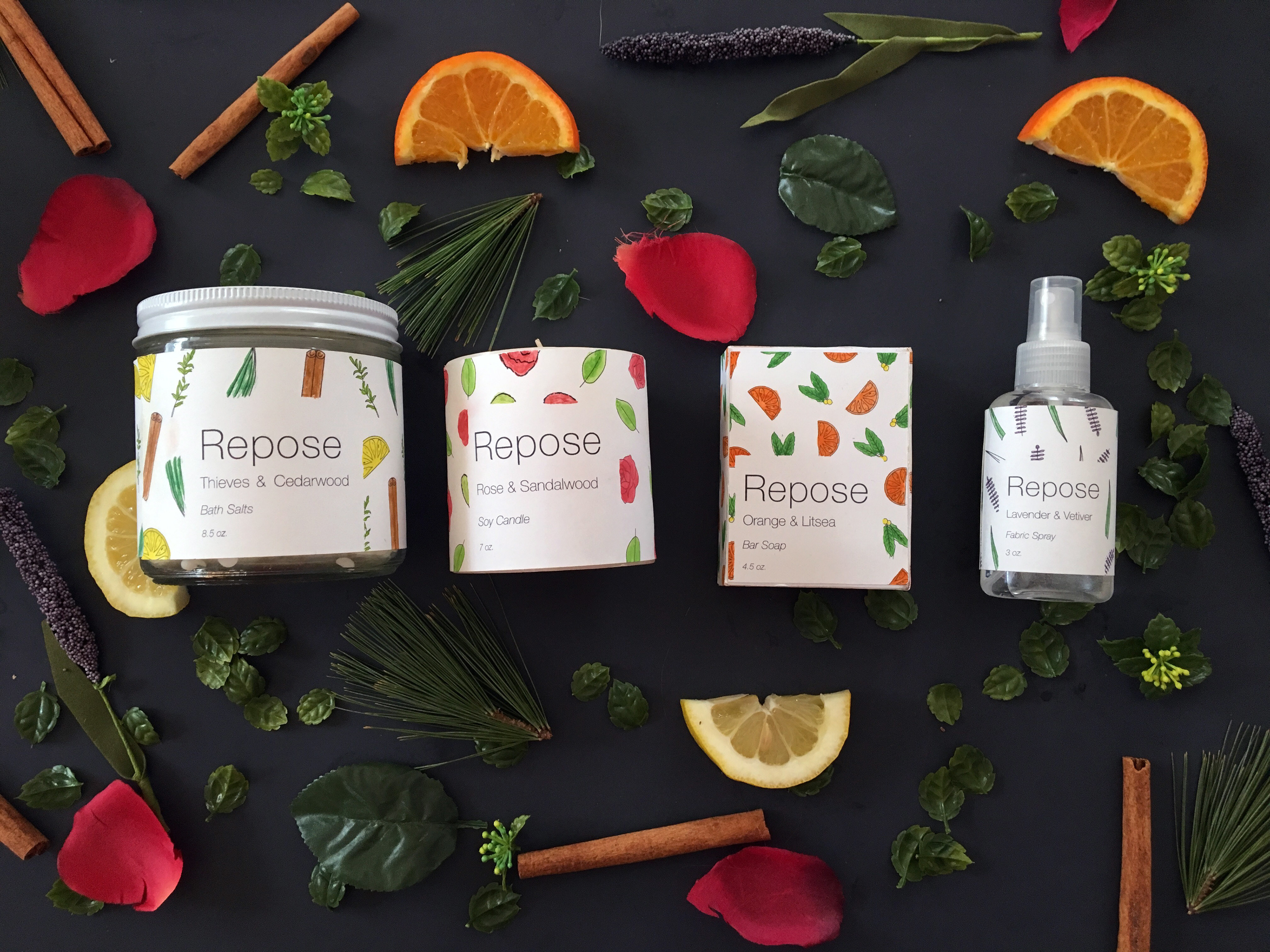 Overall I would consider this project to be an experimental project because I was experimenting with new mediums and skill sets such as drawing, painting, and product photography. Everything for the packages was drawn and painted by hand.
The objective of this project was to break away from the screen and create real, tangible packages. The product is a fictional, all natural, bath set made from different essential oils. For this reason I wanted to call out the essential oils, which are all derived from nature. I researched all the oils that are used in the products, and then used imagery to communicate the ingredients in the oils.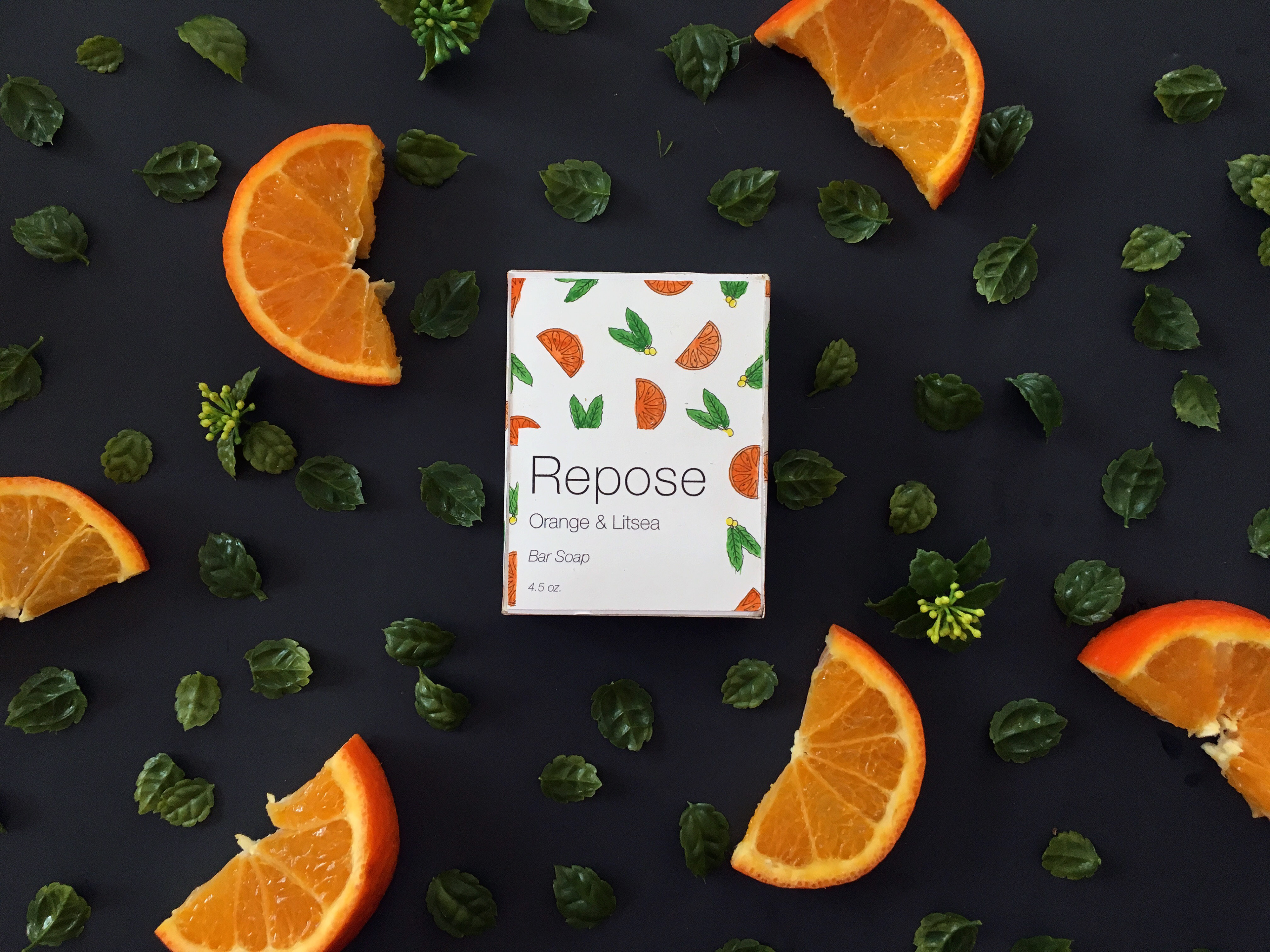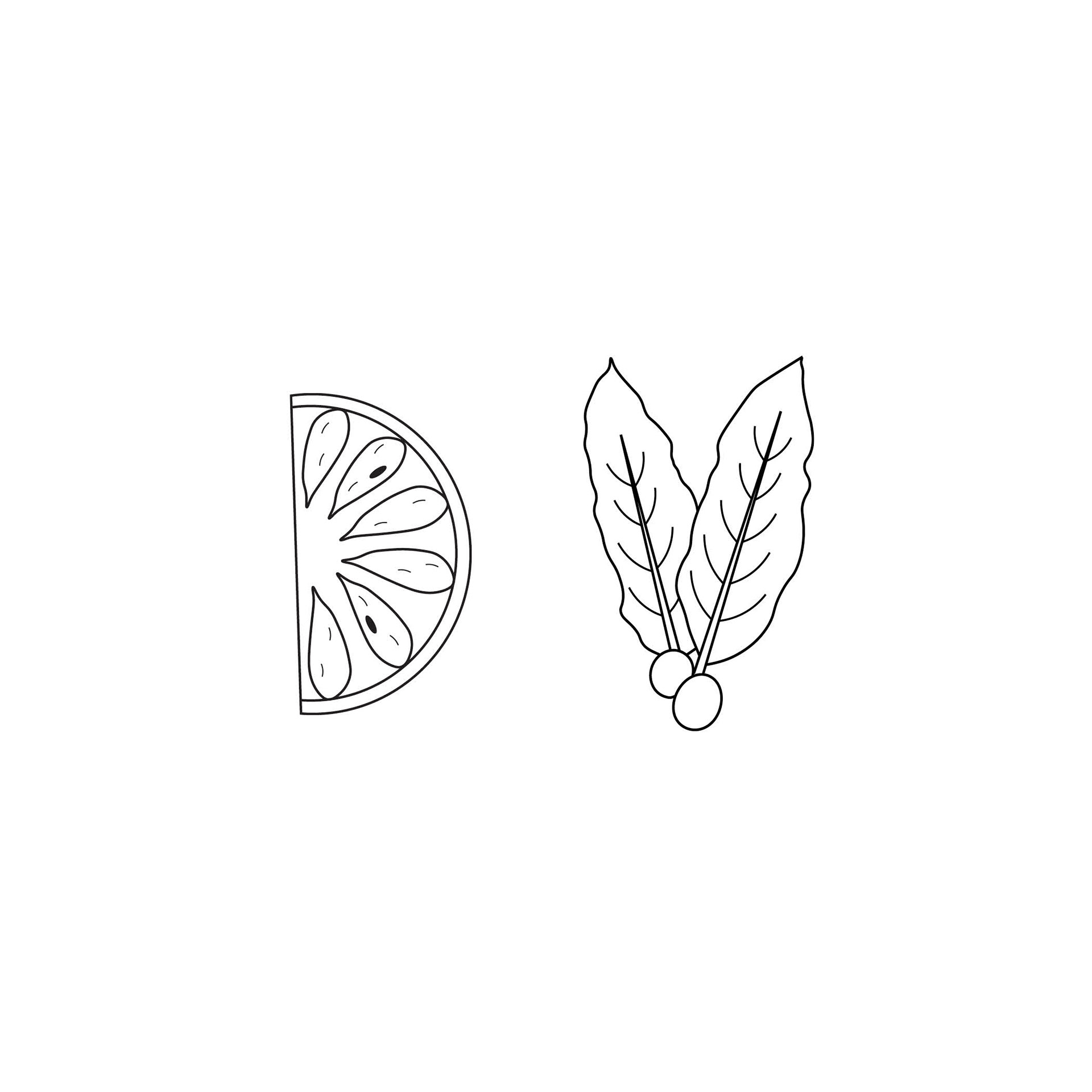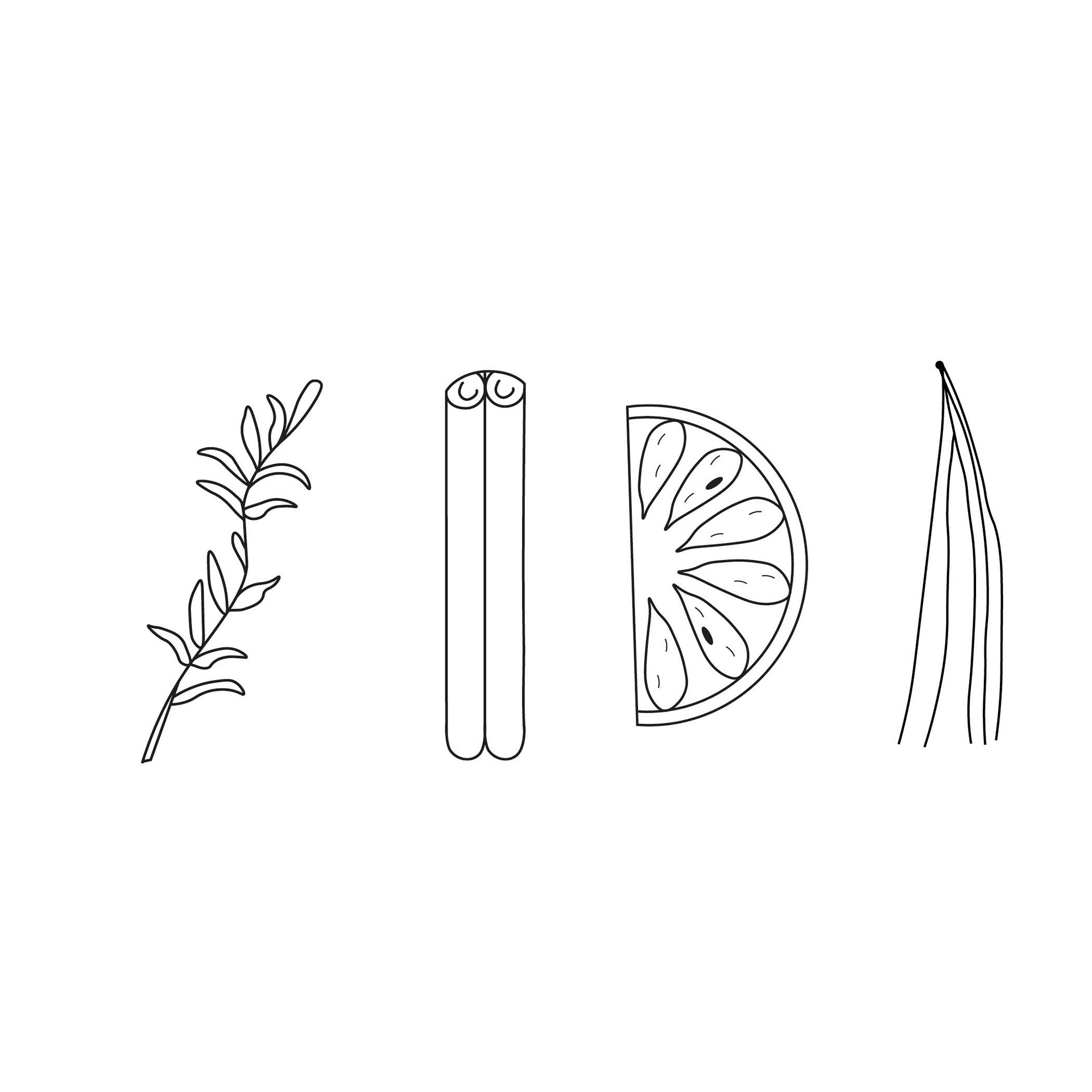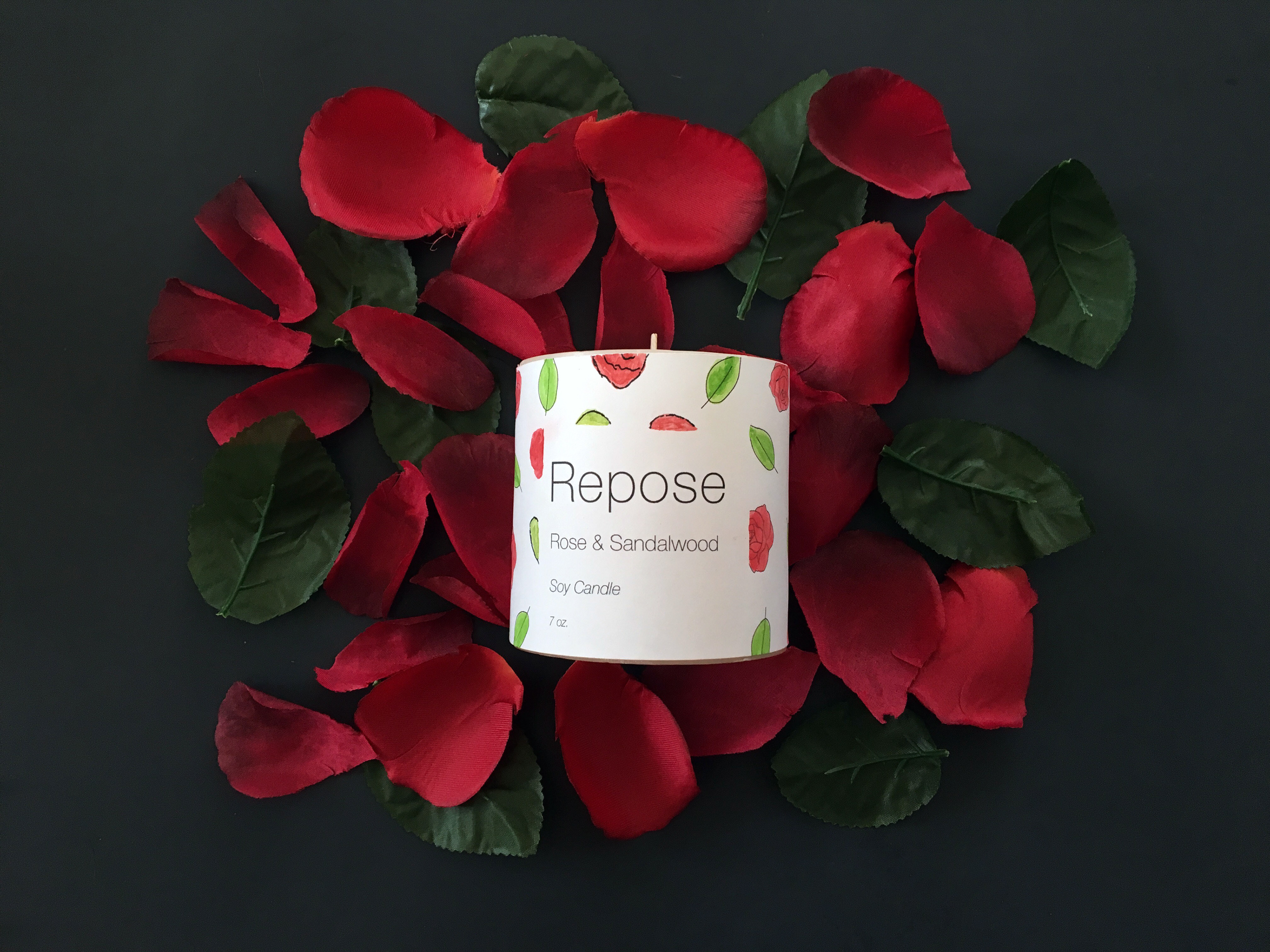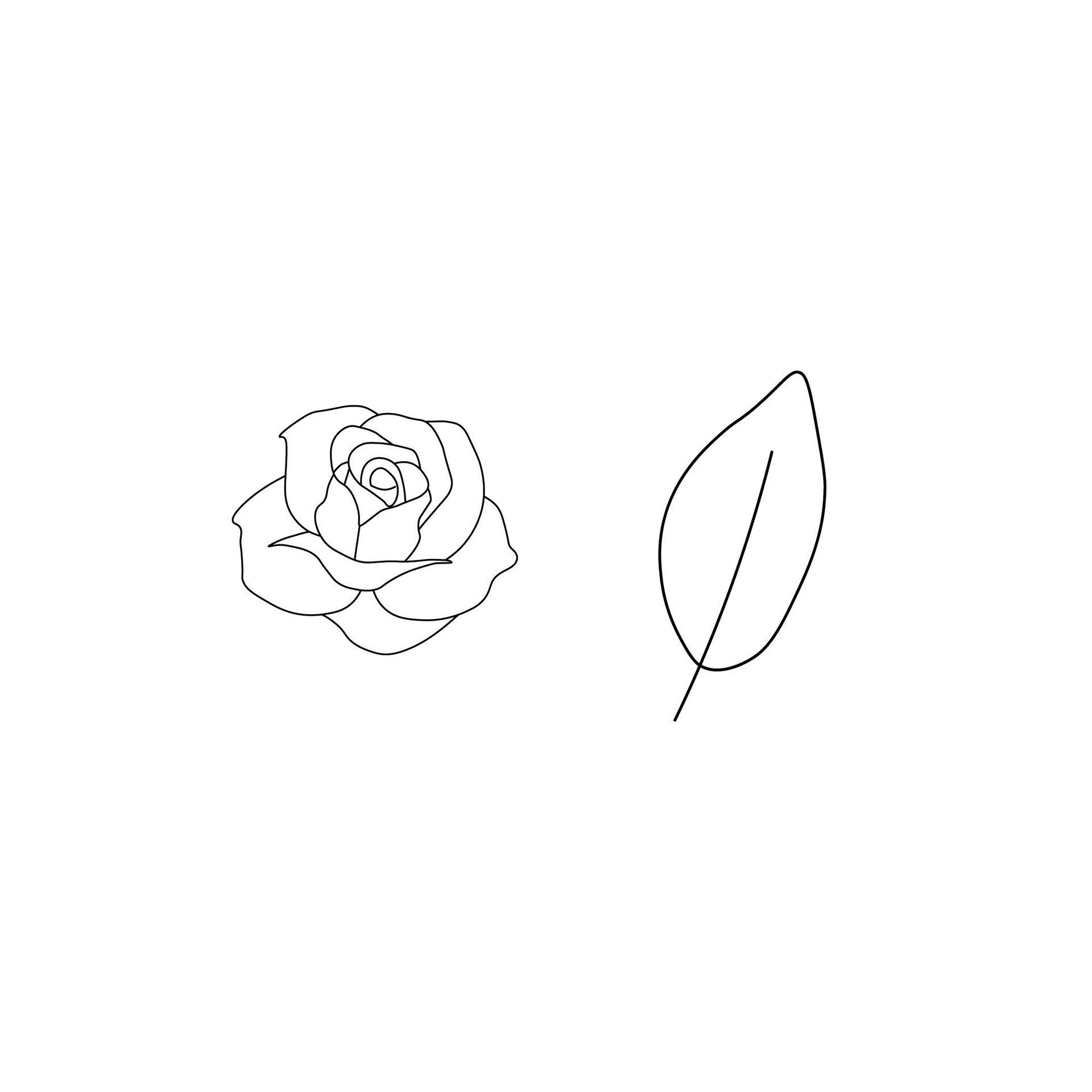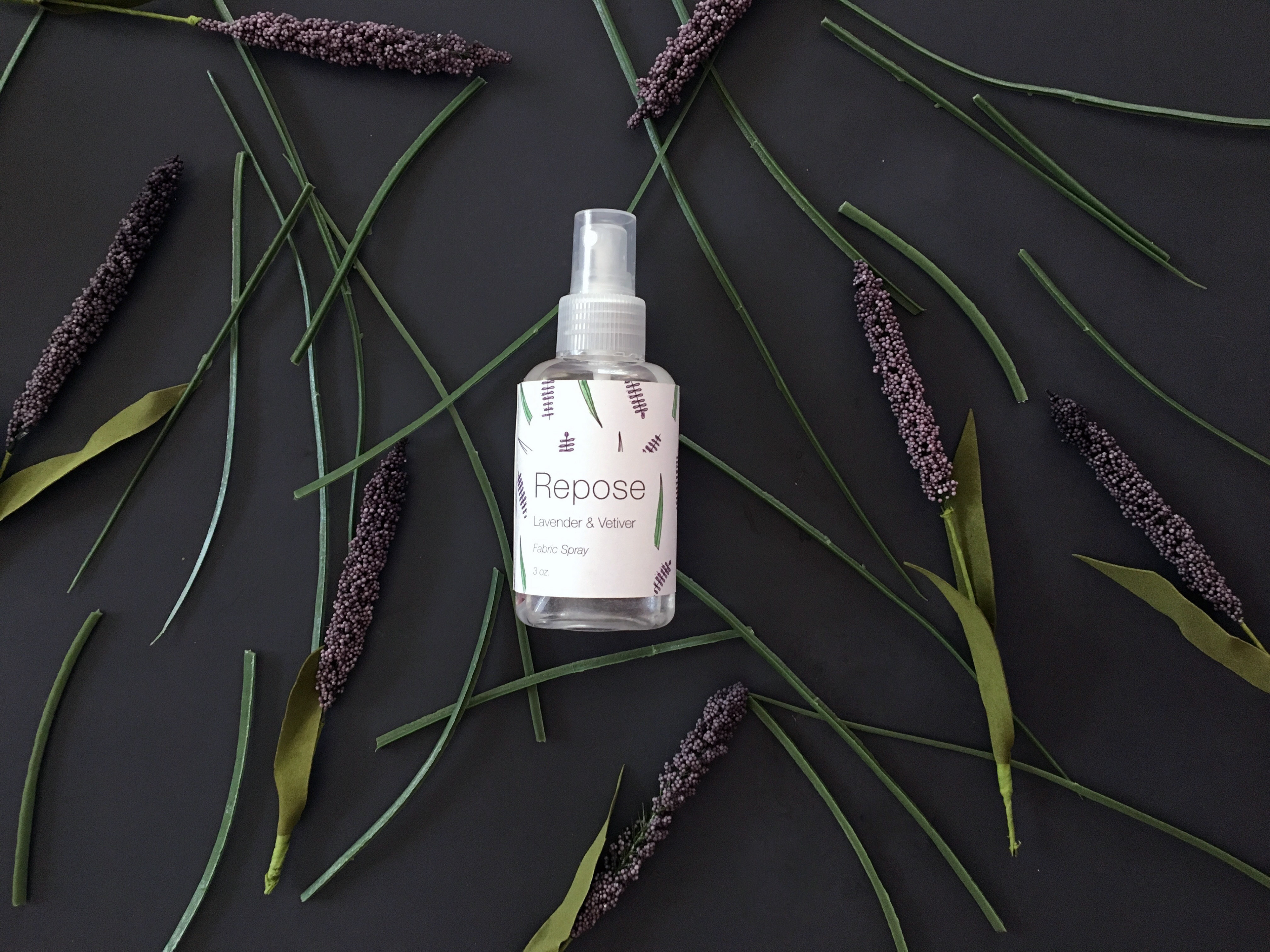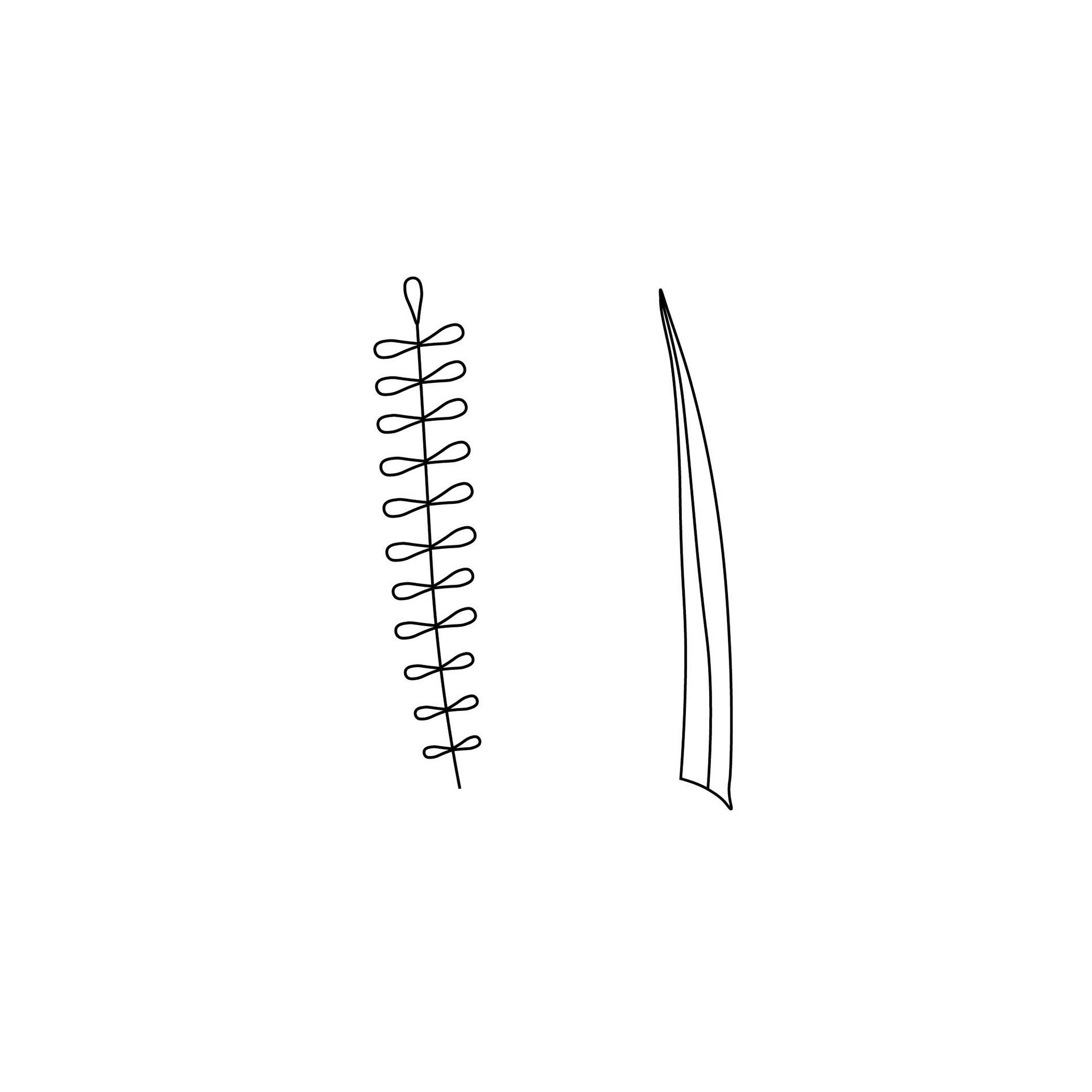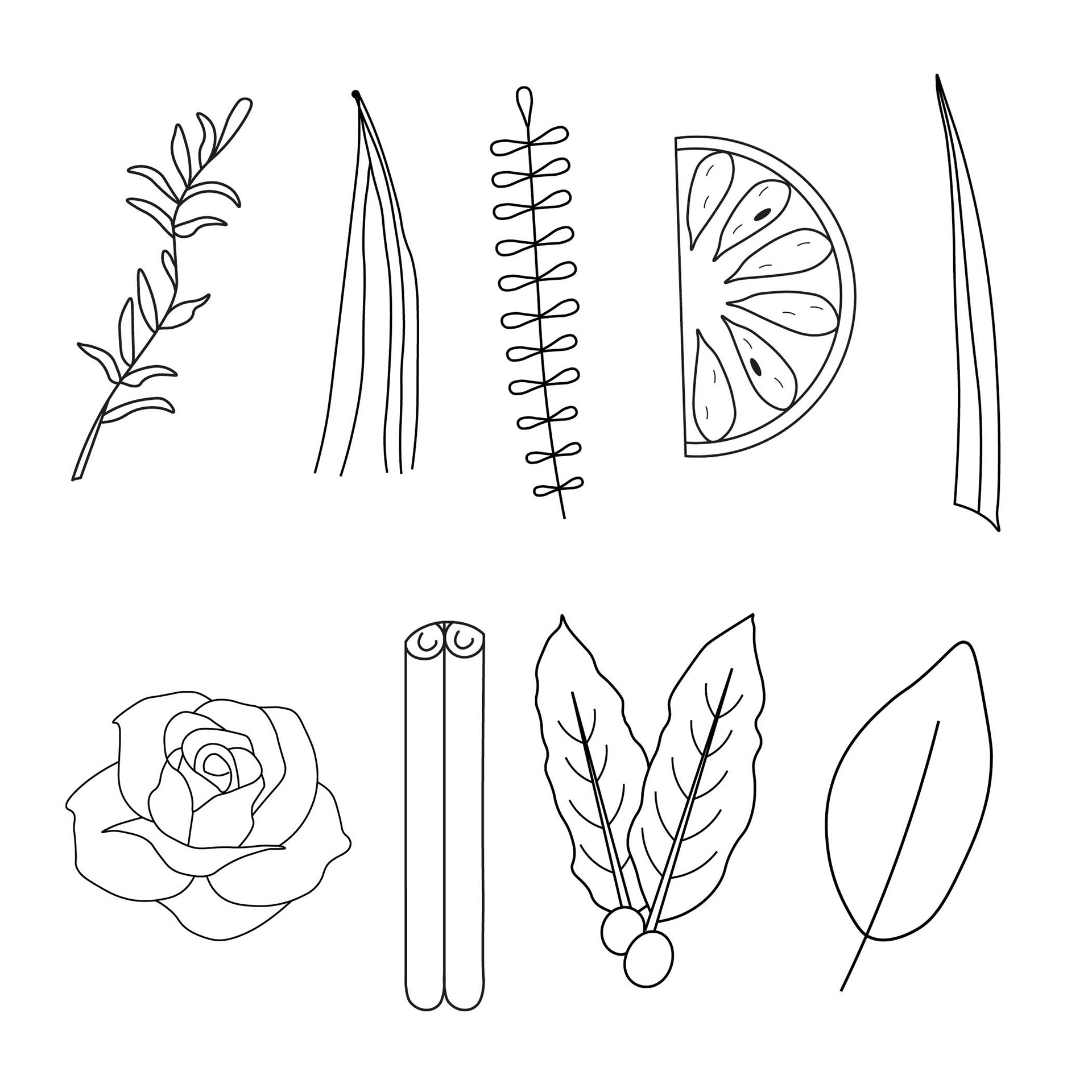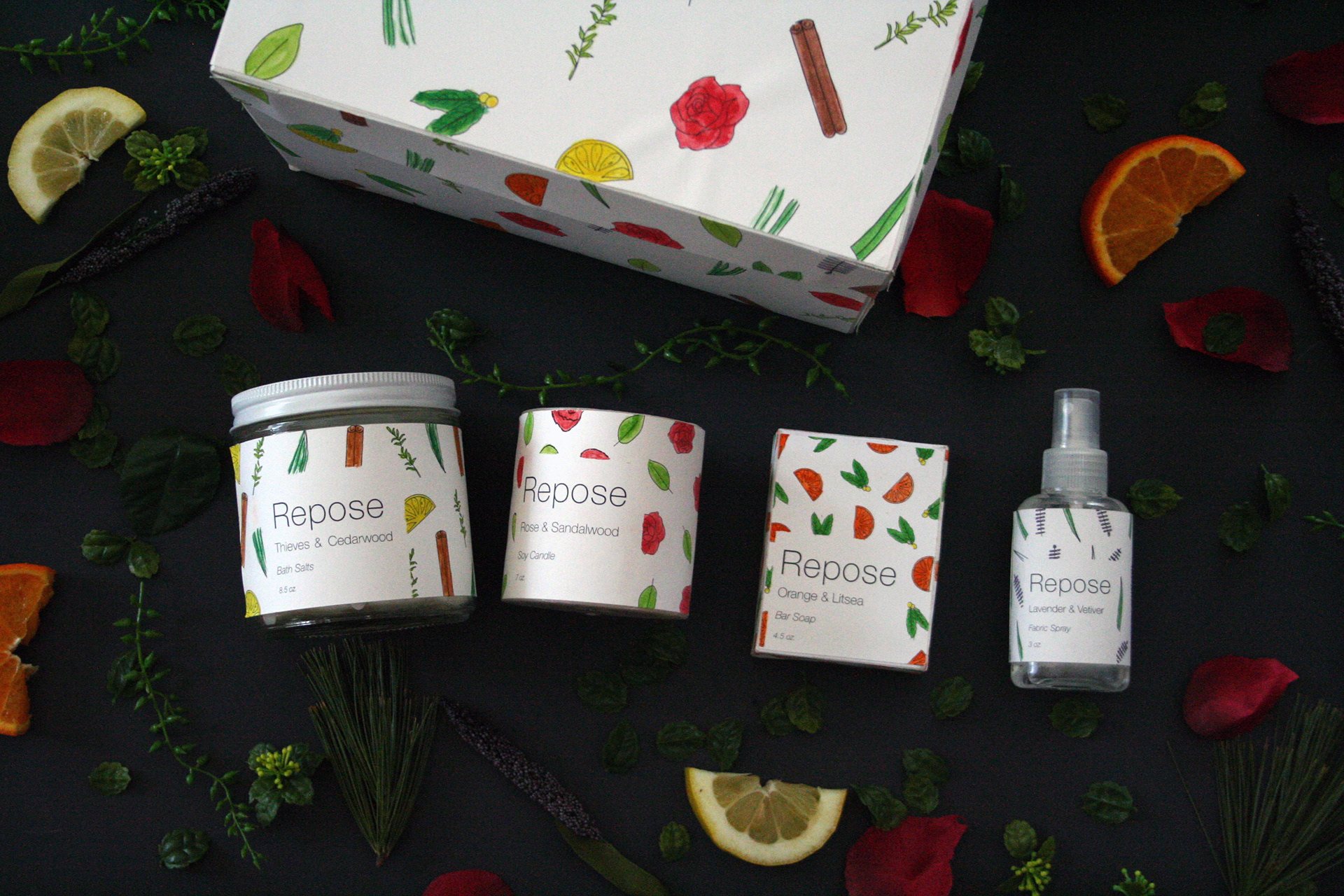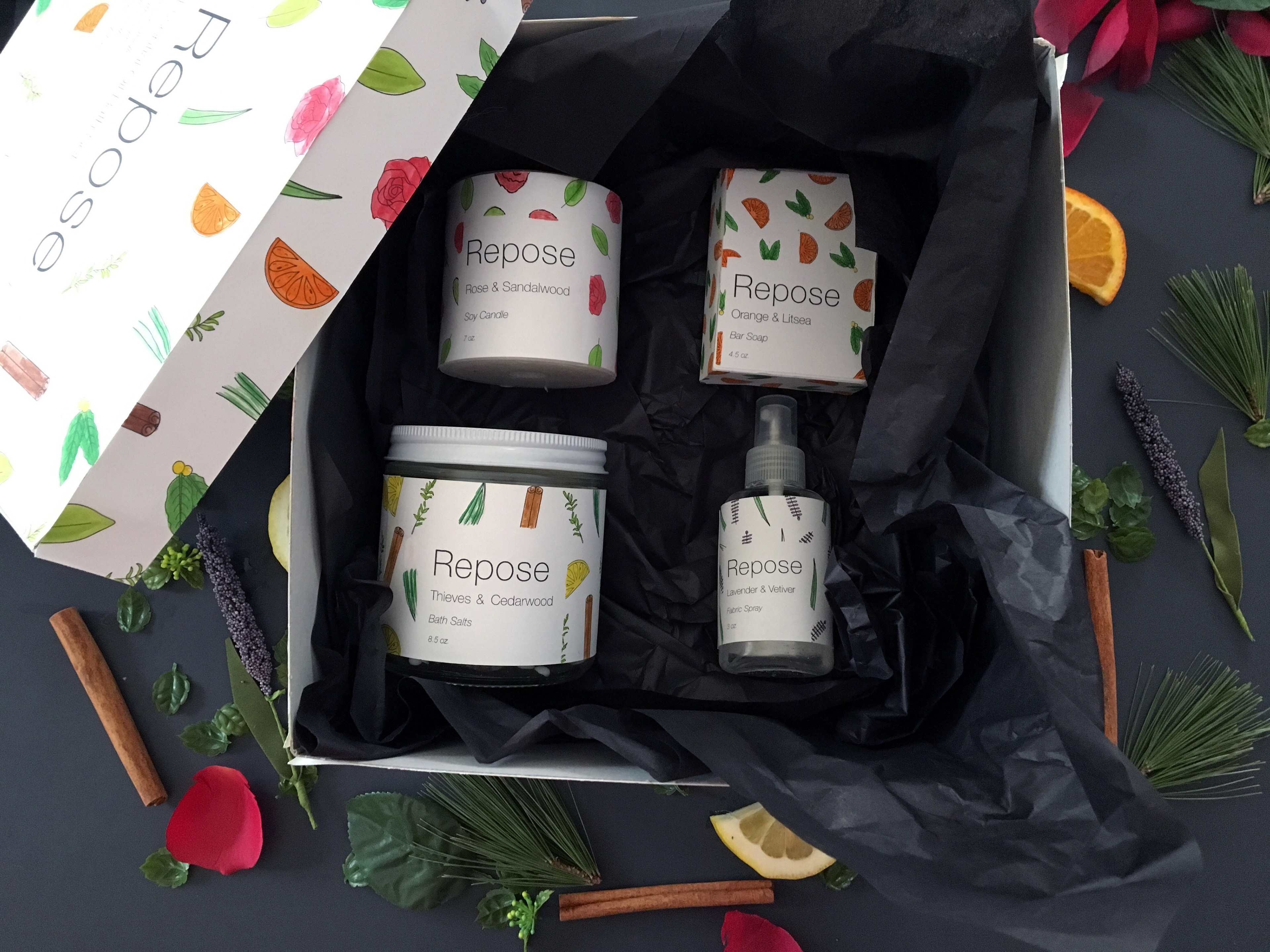 This project provided me with my first taste of producing real packages, and product photography. While I wouldn't consider it my most successful project, it allowed me to leave my comfort zone and explore new mediums. Looking back now, I feel that the lessons from this project have prepared me for success in similar projects in the future.